Custom Offshore has one of the only DryHull® core and laminate drying systems in the country. When conditions permit, its use can substantially lessen the cost of eradicating problems relating to wet core.
The DryHull process uses vacuum and heat to remove the large amounts of moisture typical of core drying. The machine is designed specifically to withstand the high moisture and contaminate loads that occur in the core drying process.
The machine can be leased with or without consulting services by Custom Offshore.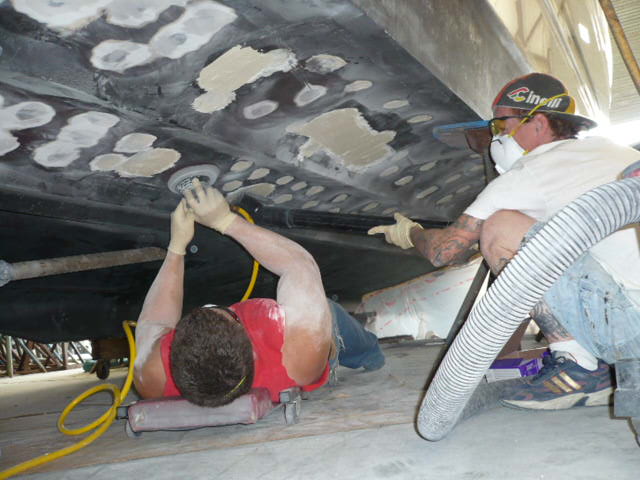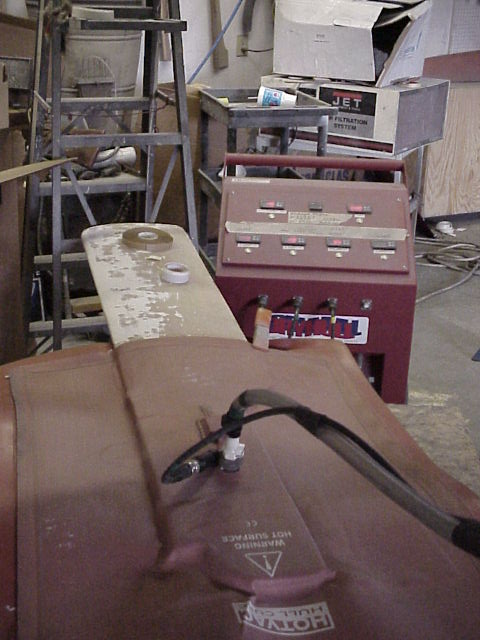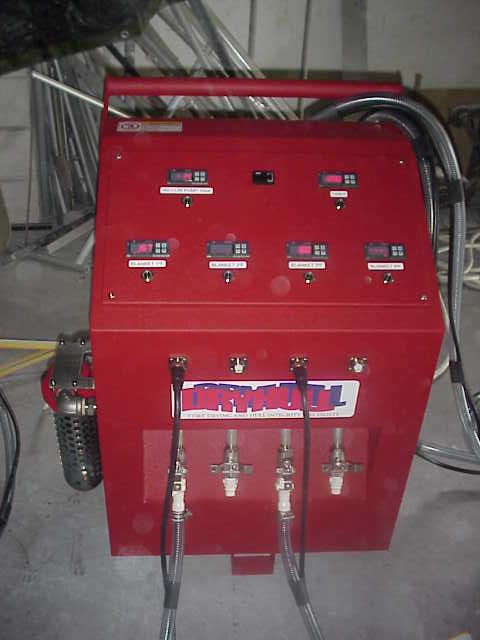 Dry wet core in weeks to reduce or eliminate core replacement

Reduce repair costs without the need for more invasive methods

Reduce core material replacement costs in hull and deck services

Minimize deck material replacement

Post cure laminate structures and repairs

Dry cored rudders prior to repair